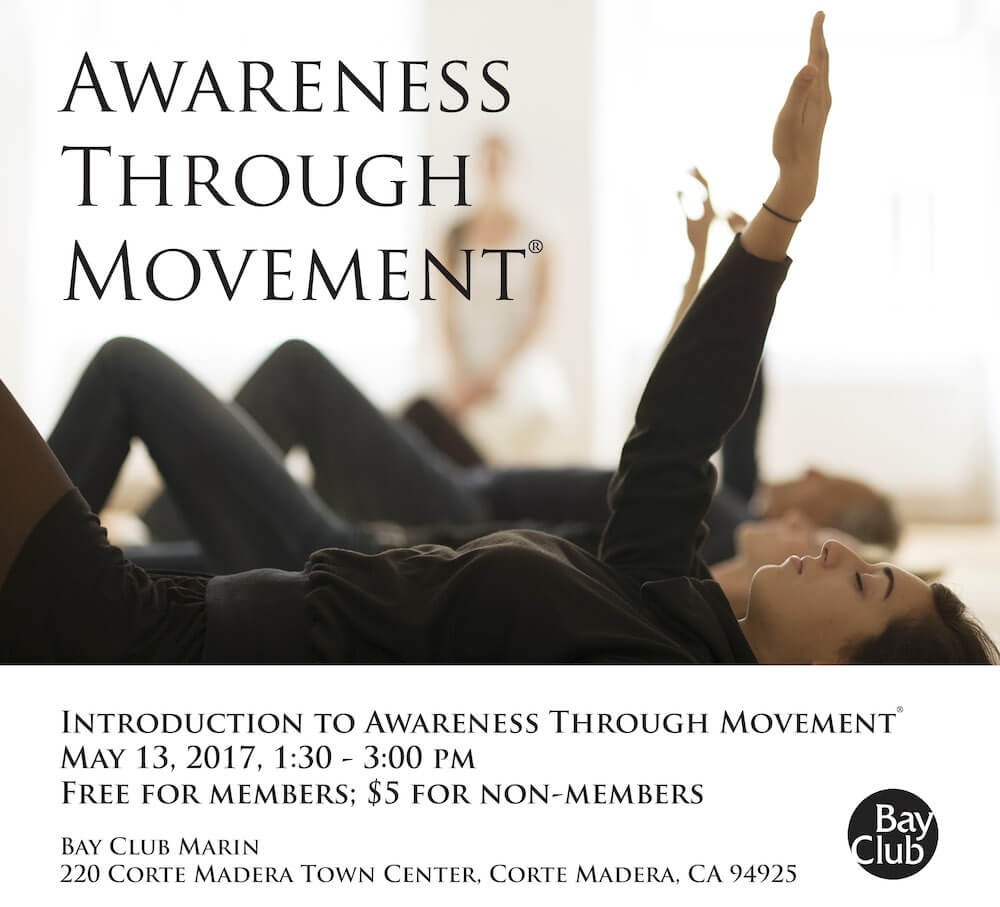 Led by Donna Simmons, CFP
Introductory Workshop:
Awareness Through Movement®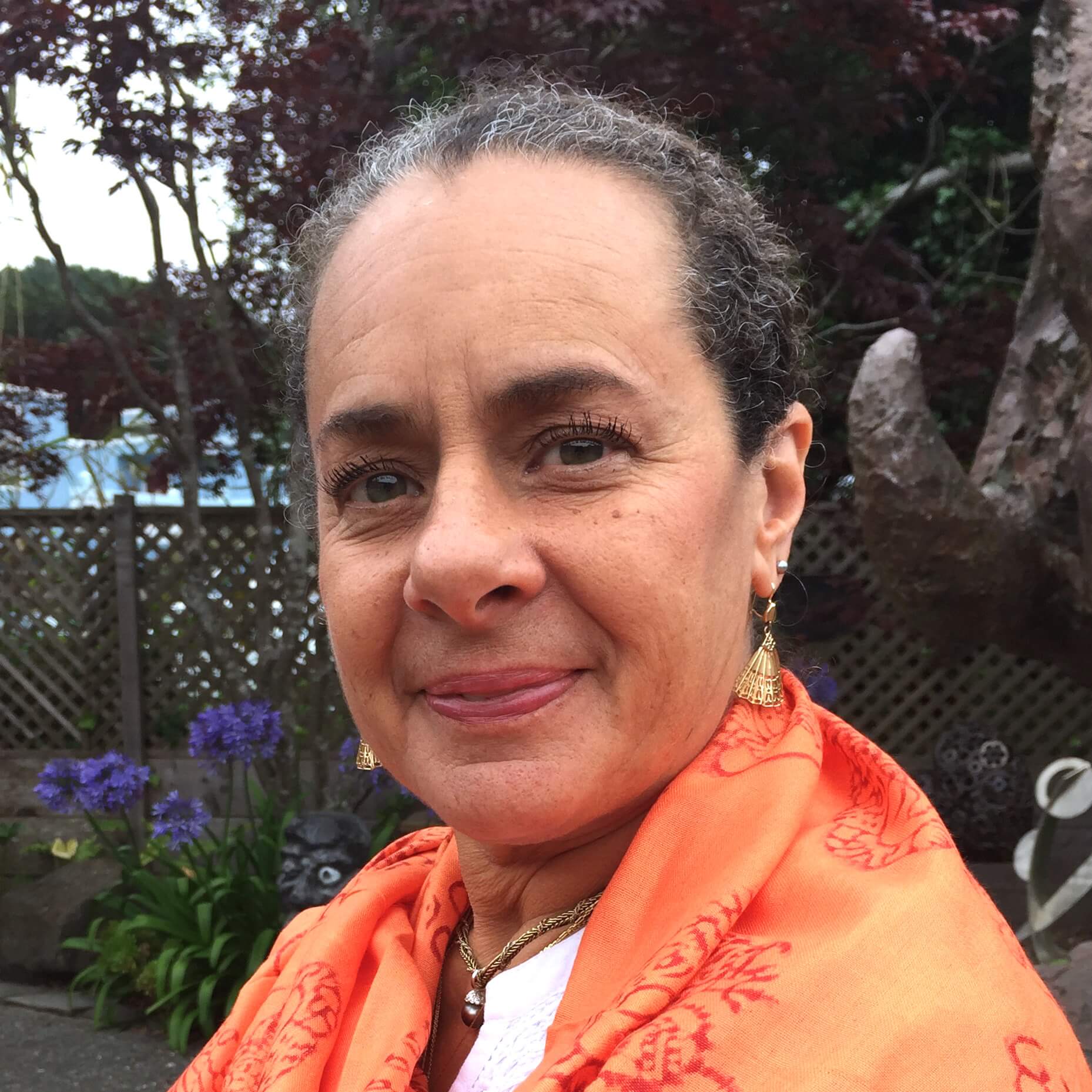 Donna Simmons graduated in 1993 from Berkeley Movement Studies Institute Guild Certified Feldenkrais Professional Training, in San Rafael California, and is a Guild Certified Assistant Trainer. She also holds a JFK Graduate School of Holistic Studies degree from the Department of Holistic Health. In addition to her Feldenkrais Method® training she is also trained in CranioSacral Therapy, Interpersonal Neurobiology (Dr. Dan Siegel, Mindsight Institute), Interactive Guided Imagery and Mindfulness.
In Awareness Through Movement® lessons, one learns how one is organized and how to improve activities of daily life and athletic endeavors. By experiencing simple structured movement sequences, learn new options for increased sensitivity and efficiency. This introductory lesson is appropriate for all levels of fitness and will be followed by a Question & Answer period.
DETAILS
When: May 13th
Time: 1:30 pm - 3:00 pm
Location: Bay Club Marin
220 Corte Madera Town Center
Corte Madera, California 94925

RESERVE YOUR SPOT TODAY
Free for Members, $5.00 for non-members
Contact Donna with any questions:
INFORMATION: (415)381.4253
dsimmons.stinson(at)att[dot]net